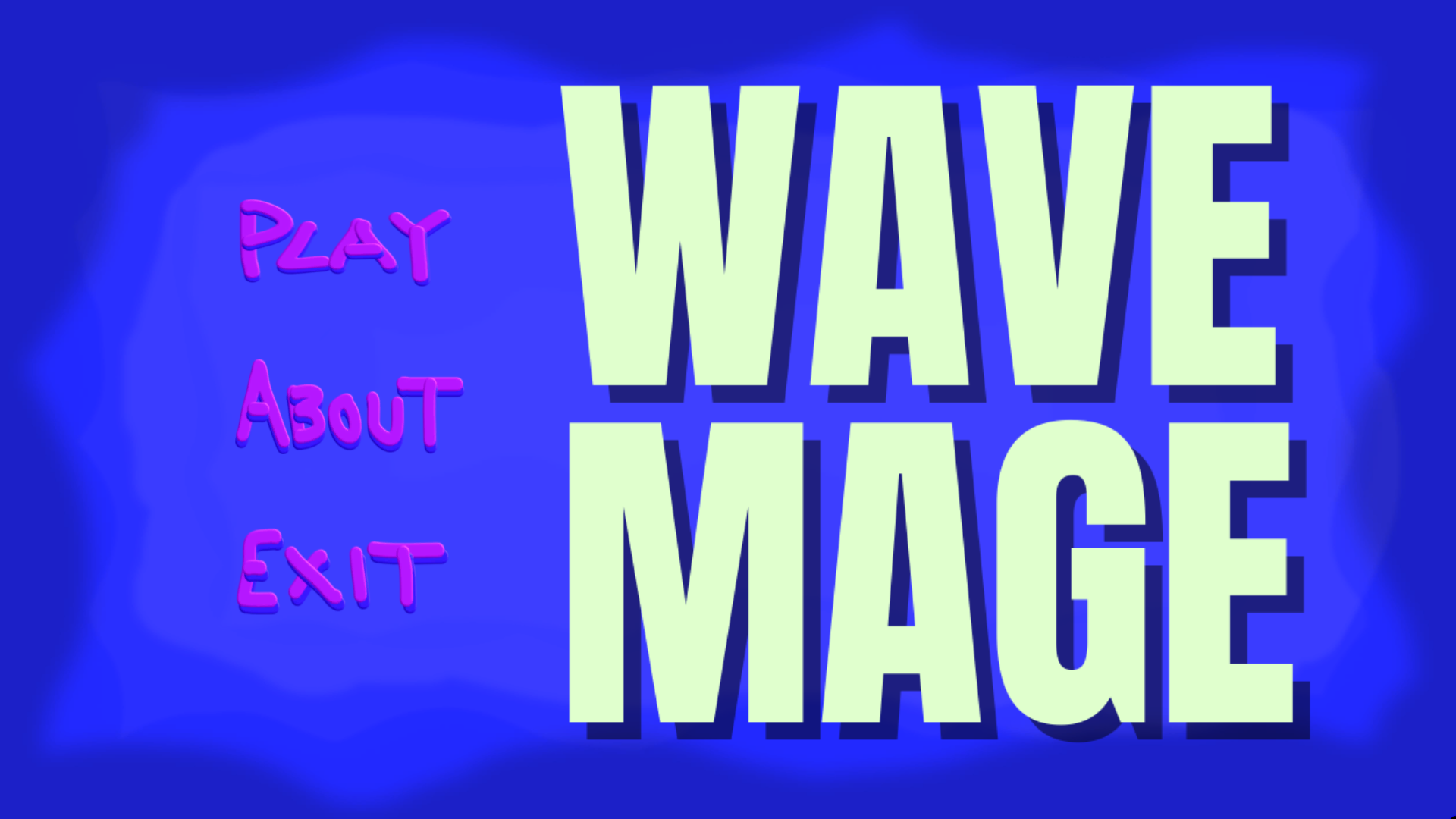 Wave Mage
**** GAME RUNS BEST IN FULL SCREEN MODE****
Welcome to Wave Mage !!! Wave Mage is currently in active development and will be updated with additional content and fixes as they become available.
Wave Mage is a Top-Down shooter, wave based game ( For Now...Soon to be much more.... ). It will be expanded with a proper story and an open world for more exploration and discovery. Please give it a try and let me know what you liked and what you didn't! All feedback is appreciated and greatly valued. I look forward to expanding on this game and I hope that some of you enjoy it as much as I am enjoying making it ! I will update all builds as new content is added.
WASD or Arrow Keys - Move
Left Mouse Click - Fire Magic Projectile
1-6 or Mouse Scroll Wheel - Switch Weapons
Comments
Log in with itch.io to leave a comment.
Loved the game and the artwork! Had a blast playing and looking forward to see more games from this developer!

Enjoying the game. Controls were easy to figure out. Keep it up. :D